Enviado el
Publicado en 3d printer, 3d printing, 3d solutions, dental care, dentist, interview, LAMA, oral care, Oral3D, smile, tooth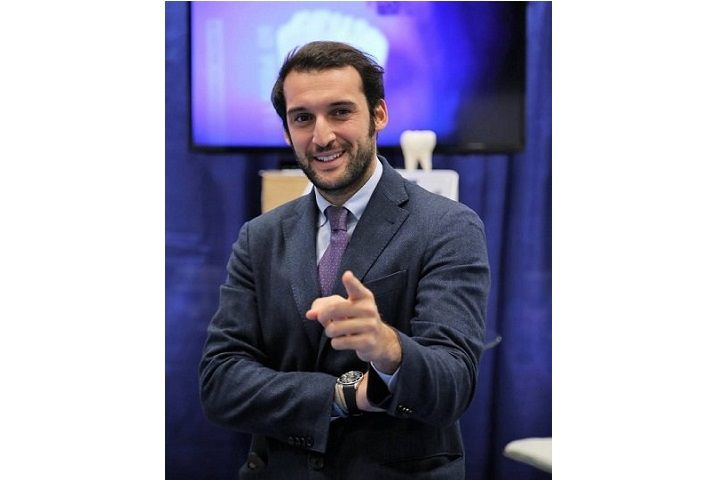 An exclusive interview with our co-founder Giuseppe Cicero for LAMA.
Our co-founder Giuseppe Cicero gave an exclusive interview for LAMA website. The amazing thing of the interview is that you can find answers in the video format. Don´t miss it (in English!). Read more.